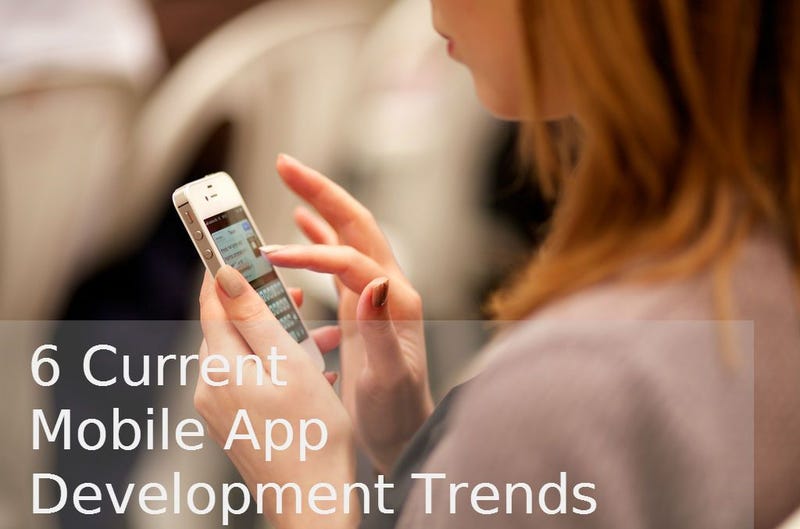 Mobile devices are almost like your right hand, which helps you perform all the tasks efficiently. Right from shopping to bookings, you can perform everything online. End customers are becoming increasingly impatient, when it comes to using the mobile to complete their tasks. They need something that can pace things up, and not make them wait for long. This is why developers need to keep up with the changing mobile trends, which will eventually help them in mobile app development.
Faster Mobile App Development
There is an increase in the demand for mobile apps that will ease the different functions. It has therefore become a competitive market for the enterprises, who want to ensure the release of their products before that of their competitors. This is why the time to market needs to be reduced by mobile app developers, and they need to speed up their development process. More and more developers are using rapid app development tools and frameworks. In fact, a lot of solutions like JIT, Gesture Search etc. have been introduced to speed up the mobile app development process.
Incorporating Cloud Technology
Cloud technology has revolutionized the mobile app development. Today, users are working on multiple devices simultaneously, which means your mobile app should be able to integrate and synchronize on demand with the different devices. This is why mobile apps should use the cloud technology, so that it can be used across devices in different locations.
App Security
App developers are majorly concerned with app security, and this is one of the defining trends slowly gaining importance. More and more developers are working towards improving the app security, by closing the security gaps, introducing confidentiality, and testing the app for security.
Location Based Services
With Beacon technology, the lines differentiating online and offline technology have blurred. It is already present in iOS devices, and will soon be found in Android based devices. With Beacon technology, you get to know the exact location of the incident. Having this technology in the mobile apps helps identify emergencies, and get to the rescue. It helps track locations, and sense the temperature, thus preventing many incidents.
Mobile Wallets and m-Commerce
Going cashless is the trend of the hour. There are a lot of wallets that have been developed to ease the whole payment system. You can easily pay for the product using the wallets. It means you don't need to carry any of the plastic cards or money. Linking it with m-Commerce has brought in a lot of conversions.
Internet of Things
Internet of Things has gained popularity, and will soon become the need of the hour. Some of the trends that are being included in mobile app development are M2M automation, multi device sensor, and new standards for development. These trends will help IoT flourish, and also help in early adoption of mobile app development.
Conclusion:
Mobile app development is matching footsteps with the latest trends and technologies to offer better perspective to the enterprises. You can see a whole suite of methods that have been helpful towards increasing the development pace for mobile apps. Hire mobile app developers to get the benefit of these trends in your mobile app.